Clearing DNS Cache  (Εκκαθάριση DNS Κρυφής μνήμης)
Type Command Prompt in Start Search, right-click on Command Prompt under Programs and selectRun As Administrator.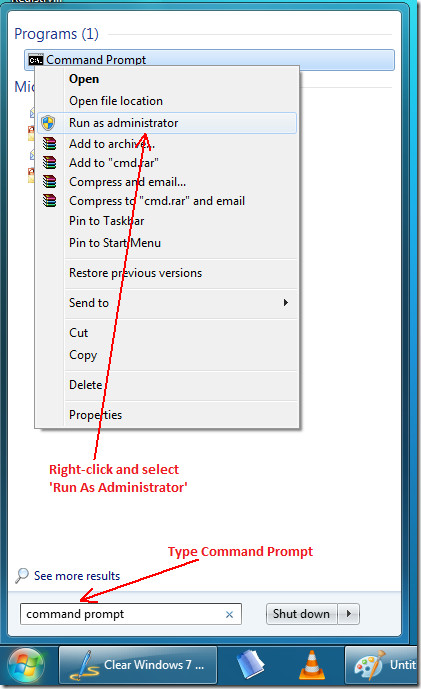 Now, type ipconfig /flushdns and hit Enter.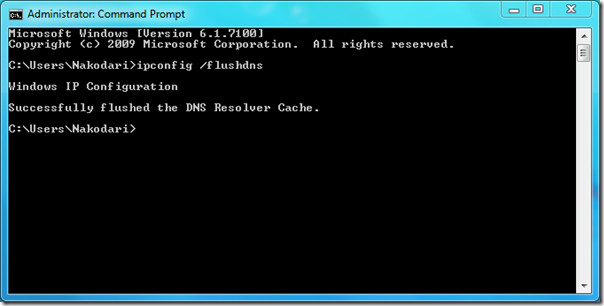 As you can see from the screenshot above, it will show a message that the DNS Resolver Cache has been successfully flushed.
Clearing Memory Cache
When your computer is running for quite some time, you will notice that it slows down due to idle processes. You can use this method to free up unused RAM and speed up your computer. It requires you to create a desktop shortcut and then open it to clear the memory cache.
Comments
comments